Tag Archives:
indie music
Two Red Heaven shows coming up pretty darn soon. First: Mavericks on May 7…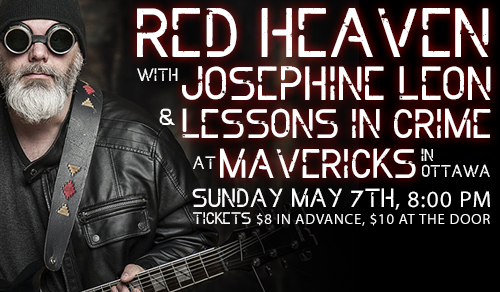 And The Brass Monkey on May 14.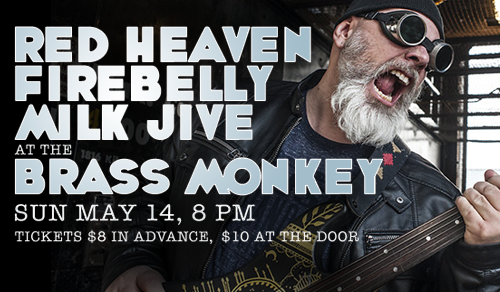 Hope to see you there!
Join us at 4PM at Wakefield's Black Sheep Inn for Red Heaven's return to the legendary venue, as well as the inaugural show of new members Stacey Acker and Ric Denis. Tickets are $10. Seeya there.